The stupid and coward Government of so called 'developed' Gujarat thinks that the entire internet is a chat application.
After the mobile internet and messaging banned, I think the officials do not realize how small businesses and general public's lives got affected badly during entire last week. Even those who have access to broadband internet, still cannot make any financial transactions or pay bills, due to inability to receive OTP (One time passwords) on phones to complete transactions due to ban on messaging!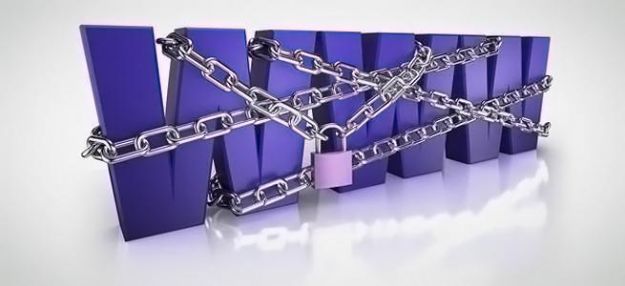 If the Government officials had brains, they could block the social media like Facebook and WhatsApp and stop the bulk outgoing messaging service on phones, to prevent rumours spreading. But they fully suspended mobile internet and messaging during last 6 days. This is not only ban on freedom of speech, but it's death of democracy.
If you're wondering, here's what happened: After the incidents of violence (damage to several vehicles and public properties) during the protest and stir by Patidar (Patel) community of Gujarat demanding reserved quota on August 25, 2015, Government of Gujarat banned mobile internet and SMS (short messaging services).
The ban was said to be effective for 2 days, but they kept extending it and it's 6 days now. Despite everything became normal after 2 days, the ban continued in all over the state.
What happened to your 'Gujarat model', Hon'ble Prime Minister Mr. Narendra Modi? Are you sure we are living in 21st century? Do you understand the difference between a 21st century government and Taliban rule?
(Please note that I am not in support of any political party or community. I am only voicing my concerns about people's lives suffering. Though I appreciate Mr. Prime Minister for his whatever good work done during his role as a Chief Minister of Gujarat, I do not blindly support him or any other political party.)