Millions of people use internet as first important source of information. Every company, whether big or small, is trying to market their business online. The cost of internet marketing is less compared to other offline mediums available, so small businesses can get best out of online marketing by putting some smart efforts and optimizing it. Effective internet marketing does not require a lot of cash but it takes fresh, unique ideas and a little hard work.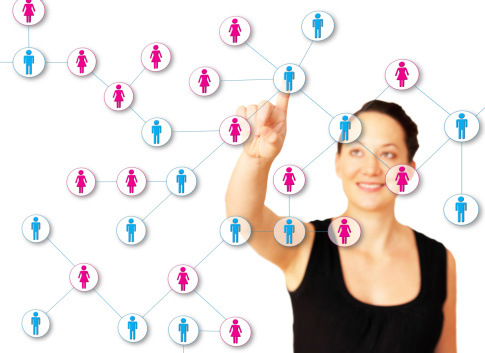 We are not going to repeat some common tips like commenting on blogs, use social media, email marketing etc. which are of course essential and you have probably heard them hundreds of times. We will discuss some fresh powerful internet marketing ideas which are often less known or often given less importance.
1. Use Youtube
Youtube videos are given huge importance by search engines. You must use Youtube to effectively market your product and also for SEO benefit. Youtube videos will add great value to your efforts in SEO of your website. Videos when done with creativity get viral over internet and get shared hugely. Put some serious efforts and hard work in making videos and it will help you greatly.
2. Answer Questions, Share Knowledge
You can use so many popular platforms (like Yahoo Answers) to answer people's questions. You have two benefits here: 1) you will be helping people and building your own credit and 2) you can get extra clients from that media. You can invest some of your specific time to answer people's question and share your knowledge. If you regularly and rightly (avoiding spamming) do that, this will build a great credit of your business online.
3. Attend Networking Events and Conferences
Participating in conferences and networking events will help you build offline relations and they are key to online contacts. Speaking at the events can be a great offline marketing strategy. For that you need to gather knowledge and train yourself for that. But If you cannot be a speaker, at least you must do your best to attend them to make your presence feel. This will also make you aware about latest trends.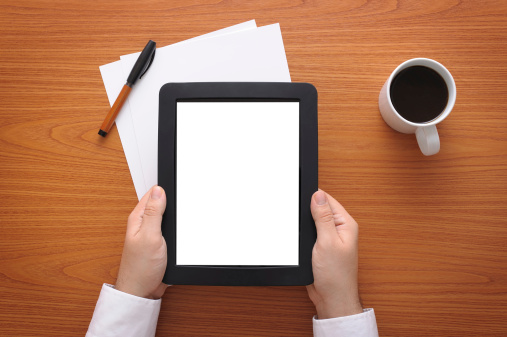 4. Offer Freebies and Huge Discounts
Offering freebies and huge discounts is a great investment itself and prove to be
great marketing strategies. I remember a company which 'mistakenly' offered one of their products at $0 in their advertisement! That got viral- so many people ordered their product and they actually sent the product all of them freely. They made their presence feel even in news and became a 'well known' brand over a night. That was brilliant marketing and smart investment.
5. Great Customer Service
You are there for your customers- and in today's marketing race, serving them is almost forgotten, isn't that funny? Concentrate a little more on giving 'great' customer service and it will leave a lasting impression in your clients' minds. Not only you will make your clients permanent, they will also draw more clients to you. Investing in customer service and hiring some extra staff for that really pays you in long term. Customer service is the real strategy that builds lasting credit of your business.