Password protection in PDF files is good for security and it is recommended to keep important files password protected, but sometimes it becomes difficult and time consuming to remember and enter passwords to open PDF files especially when it is not necessary. There are some PDF editor programs available to remove password protection from PDF files. But here is the easiest way to remove password without having to purchase or install any program.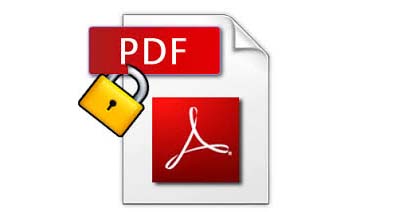 If you use Google Chrome browser, it is very easy and quick to remove password from PDF files. Here are very simple steps to remove password from PDF files using Google Chrome:
1. Open a PDF file in Google Chrome:
Google Chrome browser has its in-built PDF reader. Open Chrome and Press Control+O (Command+O on Mac) and select your password protected PDF file. Or you can simply drag a file on Chrome.
If you do not have a password protected file, here is a sample PDF file to test. (The password is "test" without quotes). Enter the password to open the file.
2. Print the file as PDF:
Now press Control+P. That will open options to print the file.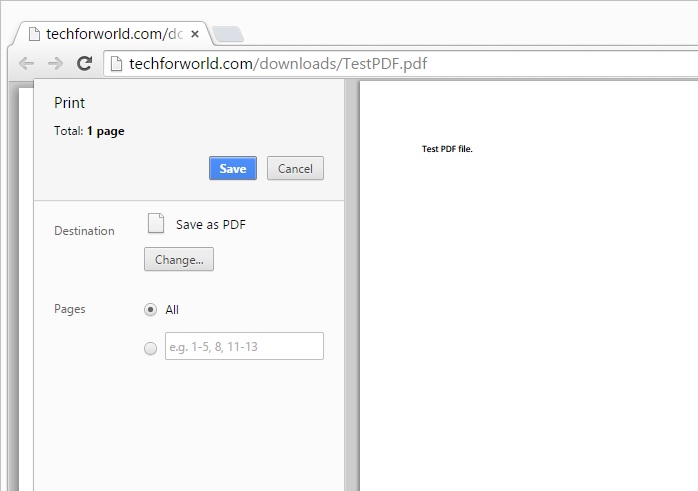 Select "Save as PDF" as destination printer and click 'Save'. The new file you will save will no longer be password protected.