Do you ever wonder what types of blog posts are most popular on the web? I have known many people who have a blog but they are confused on what to write about. Blogging is not about typing away an article of 500 or 1500 words and publishing away! There are many types of posts or categories to select form. Here are top 7 types of posts which get most attention on the web: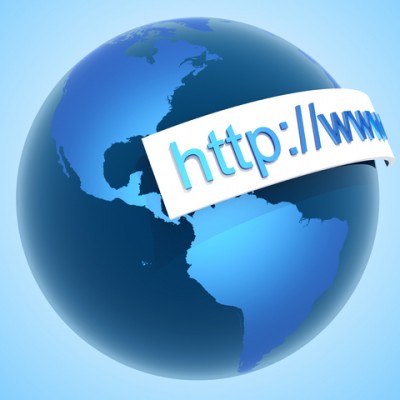 1) "How To" Tutorial Posts
Because this kind of posts are useful and help your readers solve their problems, they are most popular and widely read. For example, the posts like How to make your computer run faster, or best 20 Windows 8 Tips & Tricks, or top 15 health foods. Such posts interest your readers and prove to be great resource for your website and can actually add more value to your website. It is also recommended using images to give your users best explanation.
2) Resources and Lists
Who will not be interested to read posts like 15 best software downloads, or 10 most popular WordPress plugins, or Top 10 iPhone apps? Such types of posts contain links so they give credit to other people. And in blogging, it is all about 'give and take'. If you appreciate others, they will do so too. For example, I mentioned and appreciated a WordPress plugin on one of my posts- the developer liked it and mentioned my website as one of their clients because I was using their plugin too.
3) Product Reviews and comparisons
There are so many websites and blogs who depend on reviews and comparisons of products of different brands. Especially people are confused about buying electronic items like laptops, cameras, phones. In such cases, they will first go and search for such reviews and comparisons. Reviews can vary from large variety of products or services. You can also make your blog more interactive by inviting readers to vote for their favorite products.
4) News
Current affairs and latest events are the things search engines also love most. News websites are crawled more often because they are more frequently updated. You can also select a subject for news- for example you can write for technology, politics, sports, market, movies and so on. Most people tend to search for latest events. News posts can get controversial and also get so many comments from the readers. With a news blog, you have to be more frequent and fast to update, only then it makes sense.
5) Bio and Interviews
People are always interested in knowing about secrets of successful people. People love to read it when you share how an iconic person got successful, how they became what they are. They also want to learn from others' experience to at least achieve something. Such kinds of posts are inspiring. If you cannot get opportunity to interview a celebrity, you can of course contact common people who did something remarkable or great! You can publish a story on how they did it. For example, I know of my friend who often shares stories like "new promising blogger" under on a special 'Featured People' category on his blog. This way, his blog became very popular.
6) Videos and Screen casts
Not so many people are trying to make a video blog post– because at first it seems very challenging! But videos tend to be very effective. In video blog, you can sit against camera and talk or you can also create a presentation or webinar. Screen cast is the recording of what is happening on your computer screen- this becomes very popular for computer or software tutorials. One benefit a video tutorial is that it can get so many shares and can be easily embedded to other posts and reused. You can get so many long-term benefits using video blog posts.
7) Photos and Graphics
There are so many websites and blogs which work solely on photos. There are so many people who search mostly for images or graphics. Search engines are also now giving so much importance to graphics and doing innovative researches on image search. For someone who is a photographer or has hobby as photography can have a very successful blog on this. After you initially start with your own photos and your website becomes popular, you can also invite others to publish their photos on your blog. For best user experience and search engine optimization, you can also add short descriptions or story behind the photo. Title and alt tags for each image are must, of course.