Windows 7 provides user-friendly visual customization for desktop wallpapers, screensavers, colors and many other display settings. But can you change Windows Login screen image? By default, the OS doesn't provide the option to change it, however you can achieve this by making simple modifications in Windows registry. Here are the steps: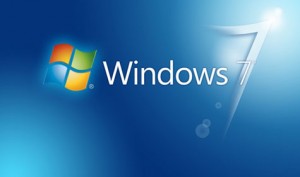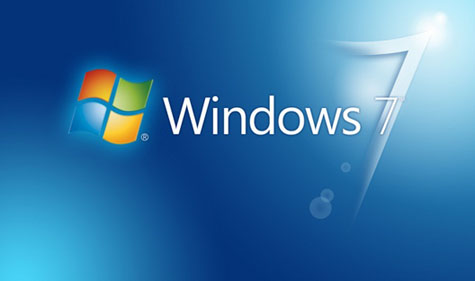 1. Open Windows Registry Editor by entering 'regedit' into the search bar on Windows Start Menu. Please note that you must have Administrator rights to make changes in Registry.
2. Right click on HKEY_LOCAL_MACHINE and click Find.
3: Look for 'OEMBackground' in ComputerHKEY_LOCAL_MACHINESOFTWAREMicrosoftWindowsCurrentVersionAuthenticationLogonUIBackground. If the key does not exist, add a new DWORD value with the name OEMBackground. Now double click 'OEMBackground', and change the value from 0 to 1.
4: Open Windows Explorer and go to path: %windir%system32oobe.
5: Create a new folder named 'info'.
6: Create a new folder named 'backgrounds' within the folder info.
7: Rename your desired wallpaper as backgroundDefault.jpg and place it inside the folder backgrounds (images must be less than 245KB in size).
Now just log off or reboot Windows 7 to see your own new login screen!
(Image credit: Microsoft)