Android is the world's most popular mobile platform, which currently powers  millions of smart phones and tablet computers in the world. Google Play is the digital application distribution platform for Android, which is developed and maintained by Google.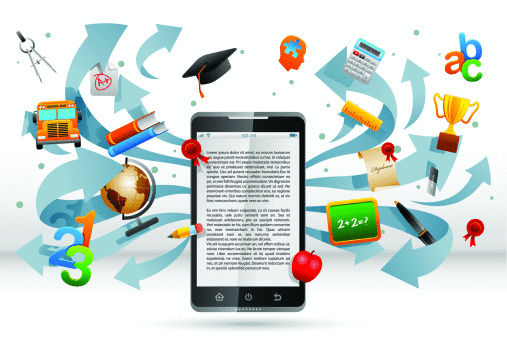 There are more than 600,000 apps and games are available on Google Play. Google play was formerly knows as Android Market. In this post, I want to introduce to you some great, free Android Apps on Google Play, apart from Skype, Facebook, Angry Birds, Opera Mini web browser or Talking Tom which are already very popular and you might have used.
An alternative to SMS, WhatsApp Messenger is a smartphone messenger which uses your 3G or WiFi to send and receive messages, pictures, audio notes, and video messages. For the first year it is free, then it costs you $0.99 per year.
MX Player is a popular media player to watch movies on Android devices. If you want to play files of any kind on your smart phone, you will like this app. It is also very comfortable to use, provides volume control by swiping.
Using Fake Windows, you can convert your Android device into Windows 8!
Try it, if you want to experience a new way to use a smartphone with the Metro style.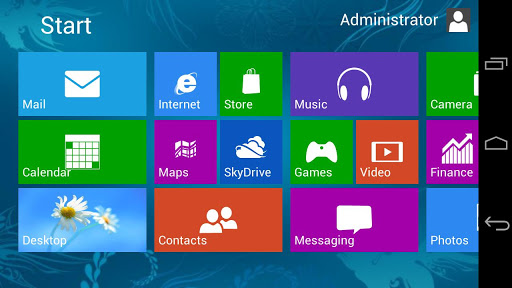 Face changer lets you easily change faces in photos. You can easily create funny pictures and caricatures, and also share them to internet/social media.
It has tools like smudge, draw, zoom, object.
Recently this game has been on No. 1 in Top Free Games category on Google Play. You are given a bow and 25 arrows and have to shoot as many balloons as you can. This is a fun game having beautiful graphics, animation, realistic sound effects and physics effects.
 6. Viber – Free Calls and Text:
Similar to Skype, this app is becoming popular for making free calls and messaging. This app is simple to use, has good sound quality and it is ad free.
This app automatically identifies the face in the photo and lets you and create funny face photo montages and add different photo effects.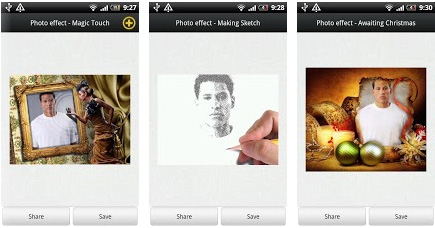 You must have an antivirus to protect your device from harmful viruses, malware, spyware and text messages and helps keep your personal data safe. This is my favorite one.

Extended version of GO Launcher, one of the most popular home application. GO Launcher EX is the most popular Android home launcher replacement app on Google Play. You can customize your homescreen using many features. It provides smooth, fast operation/animations, fancy and plentiful themes, various gadgets. It also has efficient app management function, including sorting, hide app, search, cleaning memory and refresh.
Transparent Screen Launcher allows you to make the screen transparent using camera. The publisher notes that, by using this app you can safely browse apps on mobile while walking on roads and avoid accident on roads.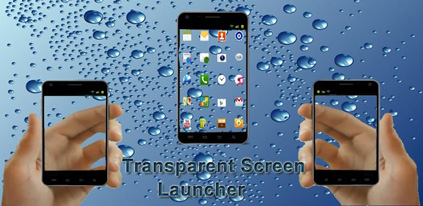 Unicon dash is an addictive game. It is a simple action game with fun. The graphics used are from Avatar (2009) movie.
Using this cool app, you can change your voice after recording it. Change your voice to chipmunk, cat, robot, child, megaphone, serveral women's and men's voices, and more.
You can add effects like chorus and echo. You can also change speed of speech. Limitations of this apps are you can not change voice for phone call and it has ads.
Using App Lock, you can protect your installed applications using a password or pattern. This is an easy to use, useful and strong application lock tool.
Another addictive game! Try it yourself and you will know.
Adobe is trusted leader for reliably viewing and interacting with PDF documents across platforms and devices.
(Image credit: Getty Images)